Outstanding Service,
Your Protection From Chaos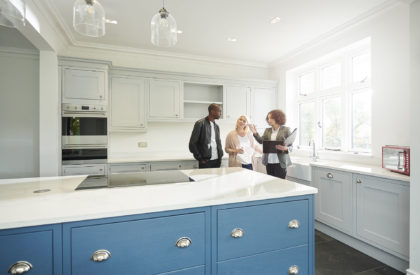 Comprehensive
Termite Escrow Reports
Termite Real Estate Transaction Inspections (WDOR, NPMA-33 report, WDI)
The termite inspection report is also known as the "wood-destroying pests and organism inspection reports." Termite escrow reports are typically ordered by the bank funding the property's loan or second mortgage.
Your Triton Termite Inspector will start by inspecting the outside of the home or building. After thoroughly examining the outside of the home or building for evidence of termite infestation, the termite inspection will move to the interior i.e. to the bedrooms, living rooms, kitchen, bathrooms, attic, subarea and/or basement, and garages. This will include inspecting for leaks in the plumbing. Your inspector will pay extra attention to typical termite harborages like rafters, roof facing, roof shingles, fascia, windows, and doors.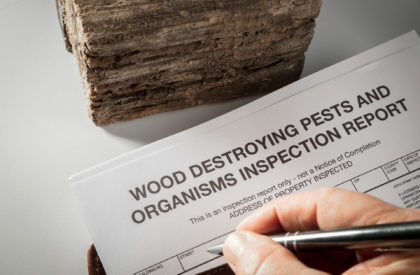 As an agent working on behalf of your clients, you have the responsibility to make sure that all aspects of their transactions are looked after in every way. And you need a reliable and fully-licensed termite inspector to perform a quality termite inspection and possible treatment and/or repairs. Triton Termite & Pest Control is your trusted partner.
We understand that you may need a quick turnaround on an Inspection Report and with more than 10 years of experience we have created a process to identify your needs and quickly remedy them. We have a long history of performing work on Fannie Mae, Freddie Mac, and V.A. properties. Whether you're representing the seller or the buyer, you will have the assurance that a Triton Termite & Pest Control report is trusted and reliable.
Our reports also provide the home buyer an outline of potential threat areas where the future infestation may occur such as woodpiles, damp basements or foundations, wood to ground contacts such as trellises, or fallen trees or debris near the home. This gives your client an understanding of what they need to do to the home after purchase to avoid possible termite infestation.
We have packages available to include Termite Inspection, Home Inspection, and Roof Inspections.
Comprehensive Termite
Inspection Reports
Triton Termite & Pest Control's comprehensive wood-destroying pests and organism inspection reports cover all sections of termite activity.
All active termite infestations at the time of the termite inspection
All potential findings that are conducive to a future termite infestation
Areas that are unable to be accessed and cannot be inspected for termites
All other findings not caused by wood-destroying pests
Your termite inspector will be looking for all types of
wood-destroying organisms and termites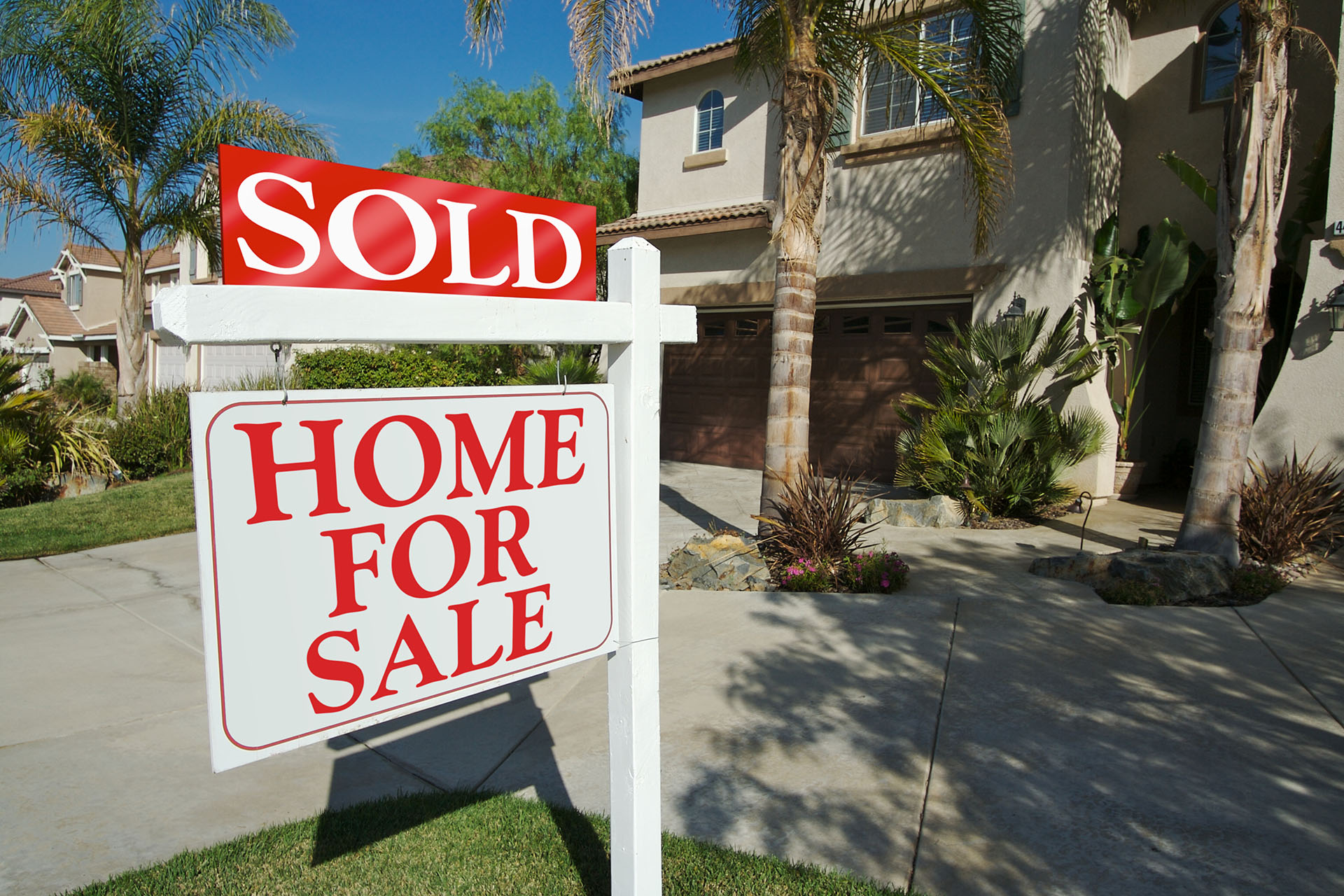 Triton Termite Shield
Control, Warranty, & Prevention Programs
The only thing worse than a termite invasion is finding out the pests have come back after you have eliminated them. Homeowners insurance covers threats like burglary and fire and smoke, the majority of policies do not cover termite treatment or damage repairs. You can avoid that situation by taking advantage of our warranty and prevention program Triton Termite Shield.
If you spot any termites after we have applied the treatment and don't know what to do, just call us. We will return to the building to ensure that each termite is gone. Available for subterranean and drywood termites, our warranty program is the perfect way to protect your home against termite activity over the long term. It includes an annual limited inspection. If we find termites, we'll spot treat the areas where they are active.