Outstanding Service,
Your Protection From Chaos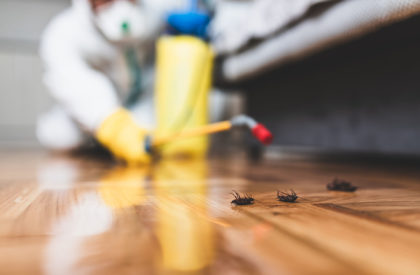 Trust Triton Termite & Pest Control To Protect Your Family & Home
When it comes to home pest control in San Diego County, only the exceptional experience, knowledge, and dedication of a pest control company such as Triton Termite & Pest Control will do. Our local, family-owned and operated company provides peace of mind and services that get rid of termites, cockroaches, black widows, ants, spiders, wasps, yellow jackets, beetles, scorpions, birds, rats, and mice as well as others that commonly infest San Diego County homes. Although pests are small, they can do a lot of damage to your home. Pests destroy property, transmit diseases and illness, and can cause allergies.
Our home pest control program provides homeowners with the ability to select the level of coverage that best suits their homes and budgets. No matter what program you choose, you can expect quality pest protection. At Triton Termite & Pest Control, our goal is to exceed your expectations while resolving your pest problems.
TRITON PEST SHIELD
PROGRAMS
Our Year-Round Triton Pest Shield Programs: are designed to keep your home pest-free!
Our Triton Pest Shield Process
I.P.A.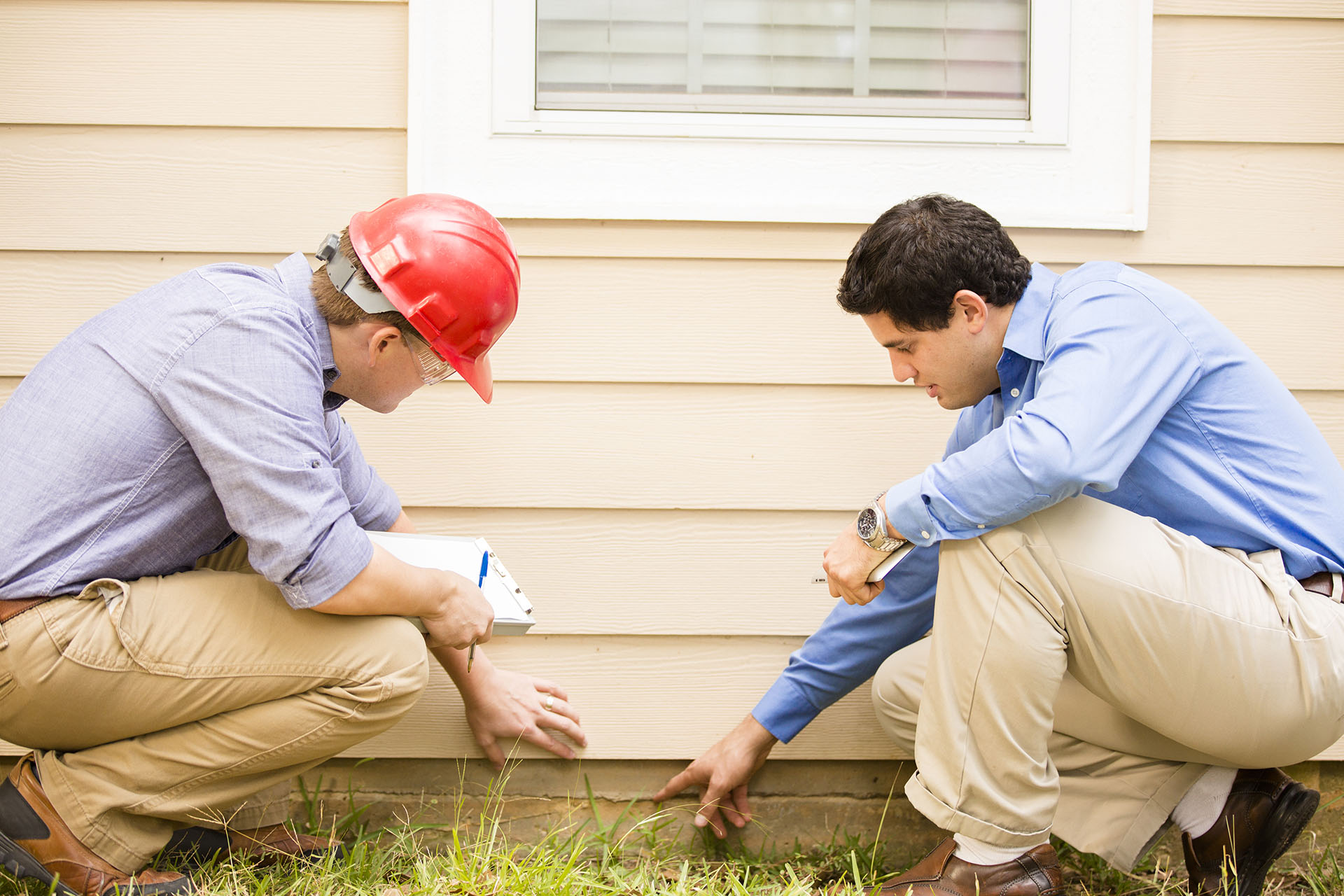 I.nspect
For the initial visit, our technicians will begin with a detailed inspection of your home and property and interview you about what you are experiencing. They allow us to get a clear picture of what pest problems you are currently having, as well as areas that may contribute to pest problems in the future.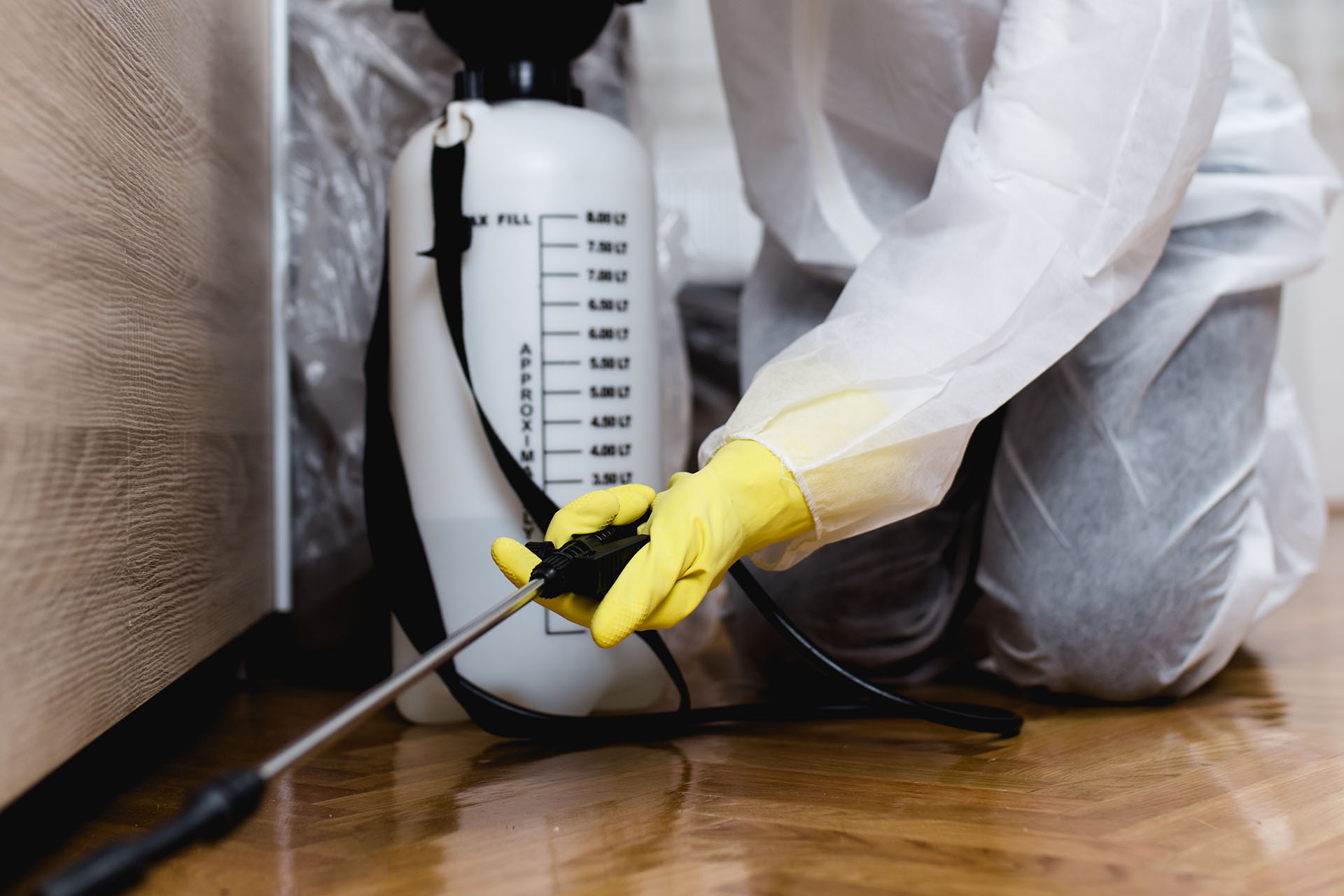 P.rotect
We will then develop an Integrated Pest Management Program to treat the interior and exterior of your home. Inside the home, we have several treatment options available to us to meet your specific needs and concerns. Many of our products are extremely low odor so that when we're finished, you won't know we've been there except for the presence of dying pests. Outside the home, we treat your foundation, your garage, around the windows and doorways, under the first-floor eaves, your fence lines, and yard areas around the home to provide a protective barrier. Our Service Also Includes Spider Web Removal Around the Exterior of Your Home!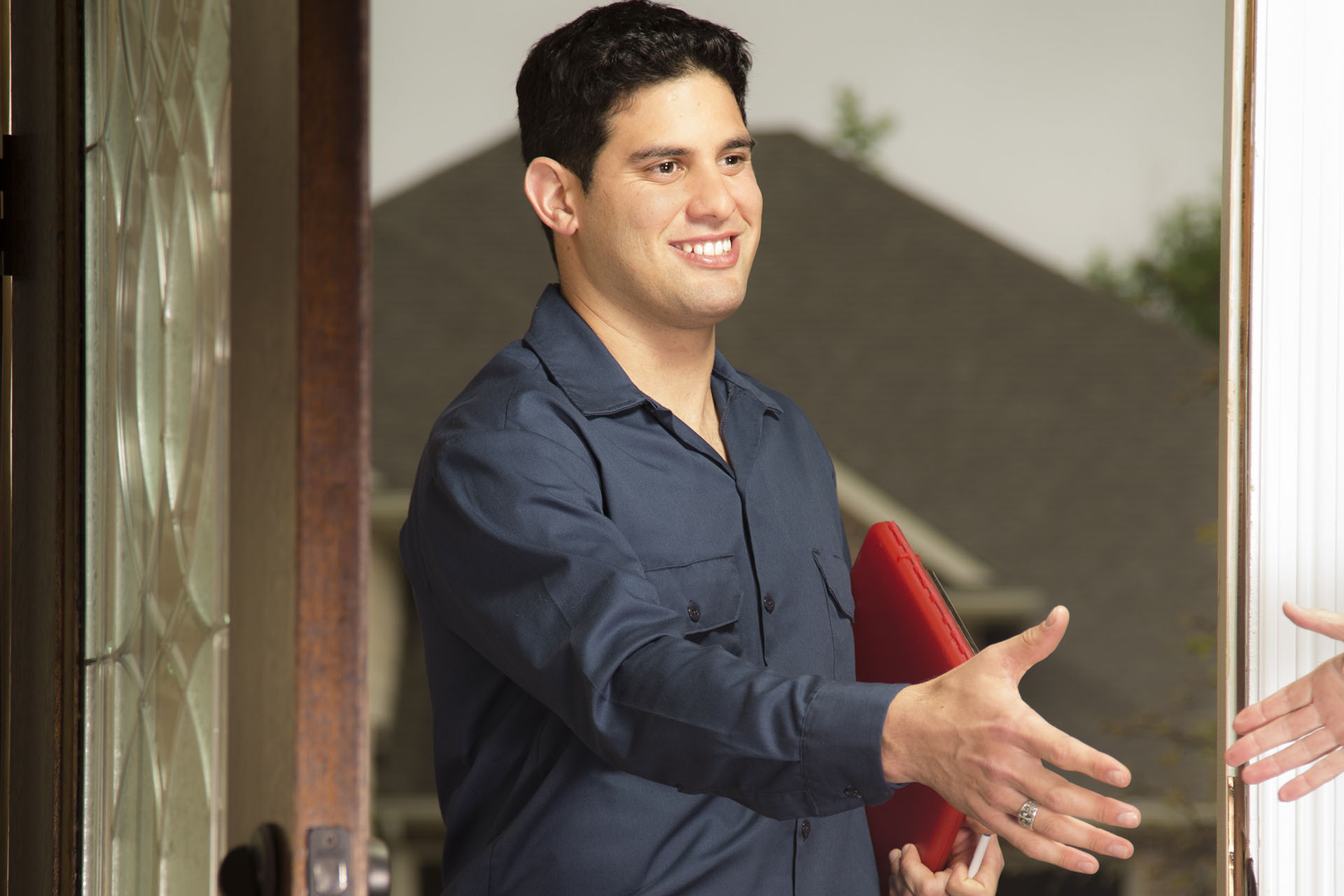 A.ssess
We guarantee our services. On our regularly scheduled follow up visits, we will retreat the exterior of the home to reinforce the protective pest barrier. If pests come back in between service visits, we'll return as well and re-treat for free. We will follow-up with you if we see any changes in pest activity.
Our Triton Bird & Rodent Control Shield Treatments
Our residential and commercial bird and rodent control services are available on a one-time or recurring basis. Our rodent exclusion work comes with a warranty. Please feel free to reach out to us for more information. Or click here Triton Rodent Bird & Control Shield treatments to find out more about our bird and rodent control services.
Thank you for your interest in Triton Termite & Pest Control.
We appreciate the opportunity to deliver the protection you need to feel safe and in control of your home.